Continuing education opportunity for Spiritual Directors – March 2023
Note: This event has been cancelled.
SoulStream presents:
Through the Doorway:
Attending to your Body's Deep Wisdom in Spiritual Direction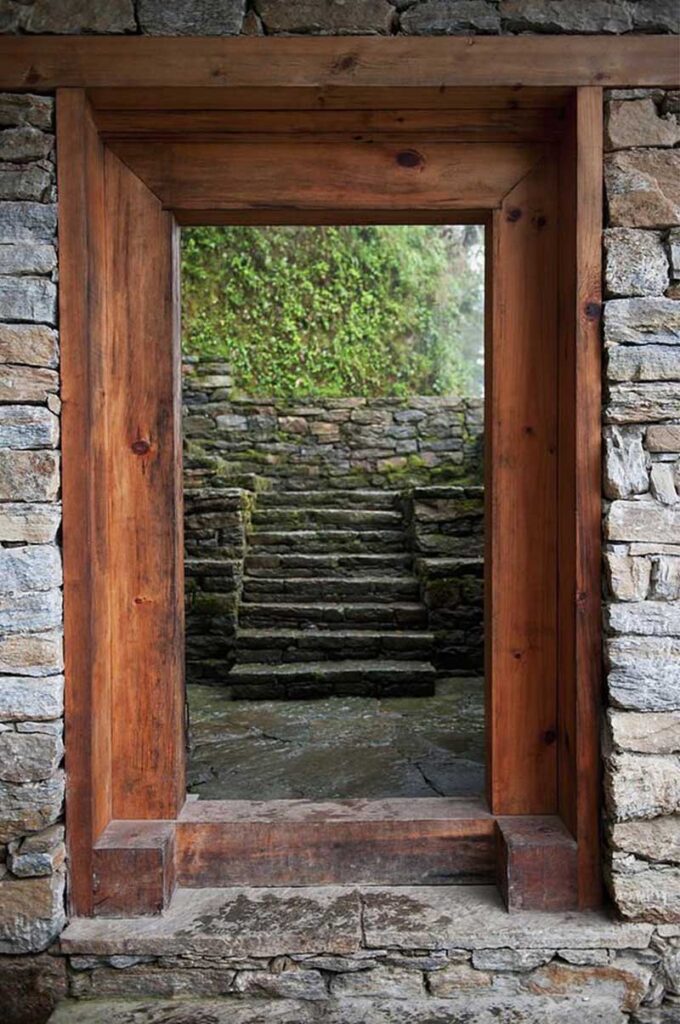 As we practice the art of spiritual direction we notice the doorway of inner movements. Those feelings and body sensations that are being experienced capture our attention. After we ask the feeling or body question, what happens next? Paying attention to our own selves as embodied creatures with all of our shame and goodness, how do we move through this doorway into a deeper connection with our bodies to hear the wisdom within? How do we help our directees do the same?
This experiential workshop will offer times for teaching, application and practice to help integrate our learning.
Why consider an in-person workshop:
There is currently a vast array of on-line continuing education courses and events for spiritual directors which are so important to avail oneself of. Less about efficiency and convenience, an in-person workshop offers a response to the need to be and learn together in community. The learning happens not only in the teaching and practice times, but in the 'in between' times, through conversation at breaks and meals. An embodied experience, you might say!
March 17-19, 2023
TIME:
5:00 pm Friday, March 17 – 3:00 pm Sunday March 19, 2023
Workshop will begin with dinner together on Friday evening.
LOCATION:
FCJ Christian Life Center 219 19 Ave SW Calgary, Alberta
COST:
Early Registration (received on or before November 30, 2022)
Workshop plus 6 meals and overnight accommodation: $475.00
Workshop plus 6 meals, no overnight accommodation: $305.00
Regular Registration (received on and after December 1, 2022)
Workshop plus 6 meals and overnight accommodation: $510.00
Workshop plus 6 meals, no overnight accommodation: $340.00
Registration Deadline: February 15, 2023
FACILITATORS:
This workshop will be facilitated and hosted by members of the Art of Spiritual Direction facilitation team.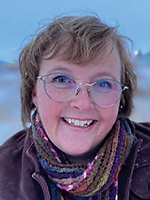 Laurel Pritchard lives in Grande Prairie, Alberta. She has been meeting with directees since 2012 and is learning what it feels like to attend more deeply to her own inner wisdom within that practice both as a spiritual director and a directee.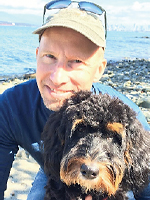 Tim lives in Vancouver, British Columbia. He has been practicing spiritual direction since 2018. Within Tim's practice he is learning that locating ourselves in our own bodies, hearts and minds, is one of the best postures from which to ascertain where God is loving us.
---
Registration Form