Brad Jersak brings us Out of the Embers
Presented by: Highland Community Church and SoulStream

Out of the Embers is a companion for fellow seekers and a guide for the questioners. Brad calls us once again to the One who loves, the One who leads, the One who makes all things new. What will we be after the coal of the Refiner's fire has touched our lips? Out of the Embers leaves us hopeful.
The audio recording below is taken from the workshop presented by Brad on Saturday, February 4, 2023. Feel free to listen online or download the mp3 file for listening offline on your preferred device.
---
Out of the Embers is also available in paperback or e-book format at major online retailers.
Author and Presenter: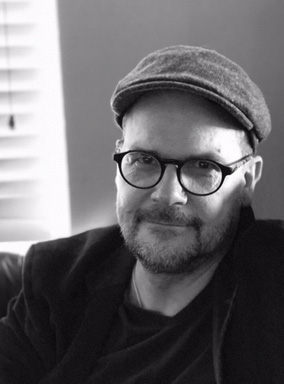 Brad Jersak is an author and teacher, husband, father and grampy based in Abbotsford, BC. His heart is to share the good news that God is Love and that God's love was shown to us perfectly in Jesus of Nazareth.
Brad Jersak is the Dean of Theology & Culture, a graduate studies program at St. Stephen's University in New Brunswick, Canada. He also serves as an editor at CWRmagazine and Clarion-Journal.com.
Brad is the author of a number of nonfiction books, including A More Christlike Word, A More Christlike God, A More Christlike Way, Her Gates Will Never Be Shut, Can You Hear Me?: Tuning in to the God Who Speaks and more!
Brad has an MA in biblical studies from Briercrest Bible College and Seminary, an MDiv in biblical studies from Trinity Western University/ACTS Seminary, and a PhD in theology from Bangor University, Wales.