Ignatian Silent Retreat – Online – February 2022
SoulStream Presents:
An Ignatian Silent Retreat: Nurturing our Desire to Live Compassionately
February 25-27, 2022
NOTE: Registration for this retreat is full. Please email soulstream1@gmail.com to be added to the wait list.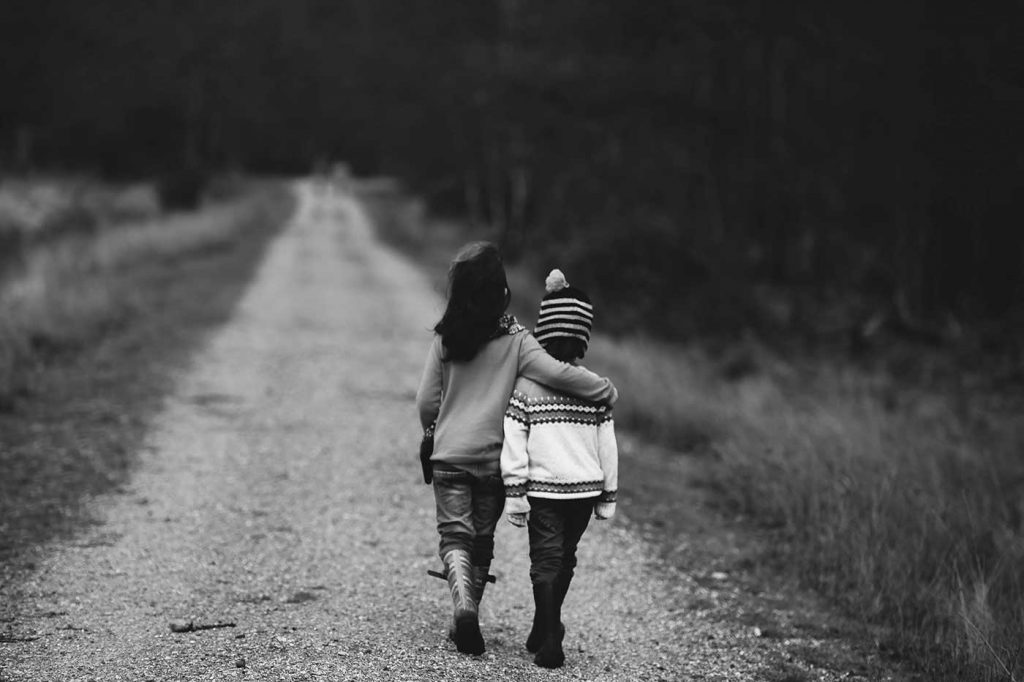 Compassionate God,
your generous presence
is always attuned to hurting ones.
Your listening ear is bent
toward the cries of the wounded
Your heart of love
fills with tears for the suffering.
—Joyce Rupp
Join spiritual directors Jan Evans and Esther Hizsa for a silent, guided prayer retreat opening to the desire to deepen our compassion for ourselves, others and the earth using Ignatian prayer practices such as Lectio Divina, Gospel Contemplation (Praying with your imagination) and Prayer of Examen.
DATE/TIME: Friday, February 25 at 7:00 pm to Sunday, February 27 at 12:30 ET (Friday 4:00 pm to Sunday 9:30 am PT).
LOCATION: via Zoom (times adapted to accommodate Eastern, Central, Mountain, and Western time zones)
COST: $100
Register early using the form below. Spaces are limited.
FORMAT:
Silence is observed after the first session Friday until the closing sharing.
Three group input sessions (carefully timed so they are not too early or too late for those in Eastern or Western Time Zones.
Six 45-60 minute periods for assigned personal prayer
Three 15 minute one-on-one spiritual direction sessions with Jan, Esther or another spiritual director.
Participants are encouraged to retreat in a physical space conducive to maintaining silence while they "vacation with the Lord." If you plan to retreat at home, more information will be sent about how to do that well once you are registered.
FACILITATORS: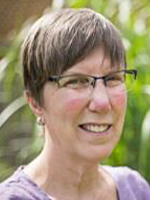 Jan Evans* has accompanied many persons through the Ignatian Spiritual Exercises in Daily Life (Annotation 19) over the past 12 years. She received her Ignatian training through workshops offered by Loyola House – Ignatian Spirituality Centre in Guelph and a supervised practicum with a Loyola House spiritual director. She currently offers spiritual direction from her home in London, Ontario and teaches in the Ontario Jubilee Spiritual Direction Training Program.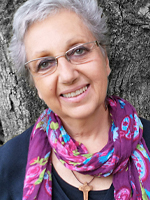 Esther Hizsa* has completed and accompanied people praying the Ignatian Spiritual Exercises Retreat in Daily Life (Annotation 19) with JSAV (Jesuit Apostolate Spirituality of Vancouver). She has an M Div from Regent College, co-facilitates Living from the Heart and is on the Leadership Team of SoulStream. She posts weekly on her blog An Everyday Pilgrim and is the author of Stories of an Everyday Pilgrim and Seed Cracked Open. Esther attends St. Stephen the Martyr Church in Burnaby.
*Denotes Independent Contractor
Jan and Esther are both partners of SoulStream, a dispersed, contemplative Christian community.
---
Registration Form
NOTE: Registration for this retreat is full. Please email soulstream1@gmail.com to be added to the wait list.