Do you long to encounter God intimately
and live authentically?
Are you longing for a contemplative experience with Christ that leads to inner freedom and loving service?
SoulStream offers courses, workshops, SoulCare groups, and a committed dispersed contemplative community of partners to encourage one another to receive the gift of God's intimate and loving presence in all of life.
Upcoming Events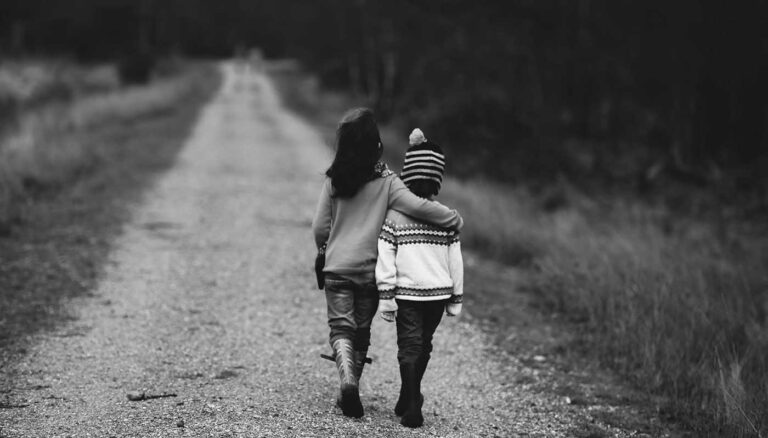 SoulStream presents: Opening to Compassion, An Ignatian Weekend Silent Retreat. March 15-17, 2024  (Online)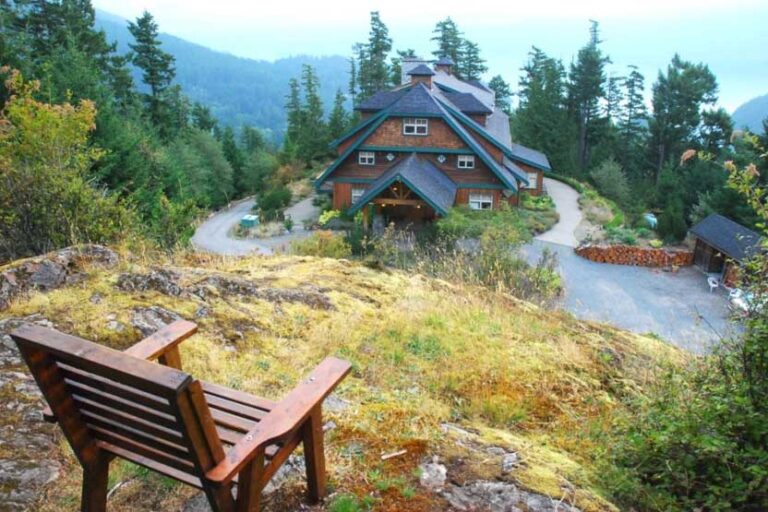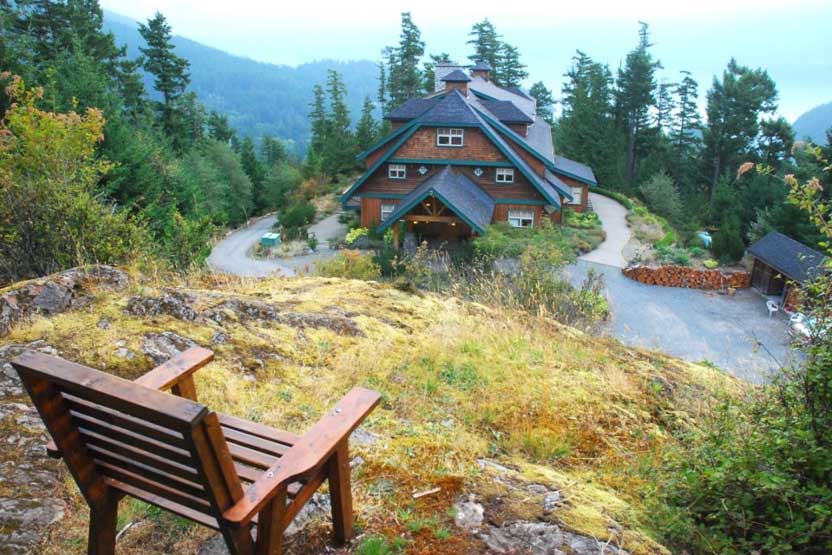 Registration for this event is now full.