SoulStream seeks to live authentically with Jesus by encouraging one another to receive the gift of God's intimate and loving presence in all of life.
To that end, we offer courses such as Living from the Heart, Art of Spiritual Direction (spiritual direction training), and a variety of full day workshops, and retreats.
---
Retreats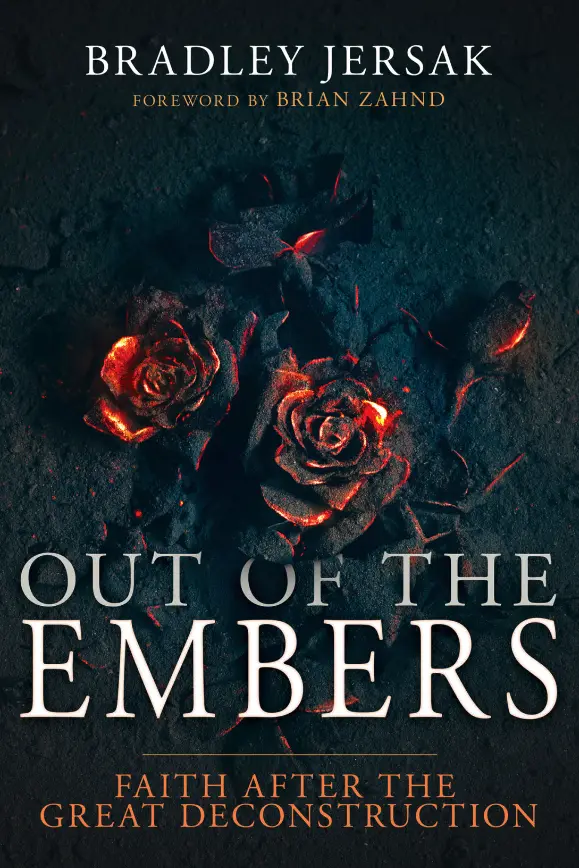 Presented by: Highland Community Church and SoulStream Out of the Embers is a companion for fellow seekers and a guide for the questioners. Brad calls us once again to the…
Courses
---
Living from the Heart – Registration for 2023-24 is now open.
Contemplative Prayer
Art of Spiritual Direction (link to Art of Spiritual Direction website)

---
Brad Jersak opens us to A More Christlike Way
If you missed the live presentation on March 14, 2020 in Abbotsford, you can now listen to the audio recordings of the event here.