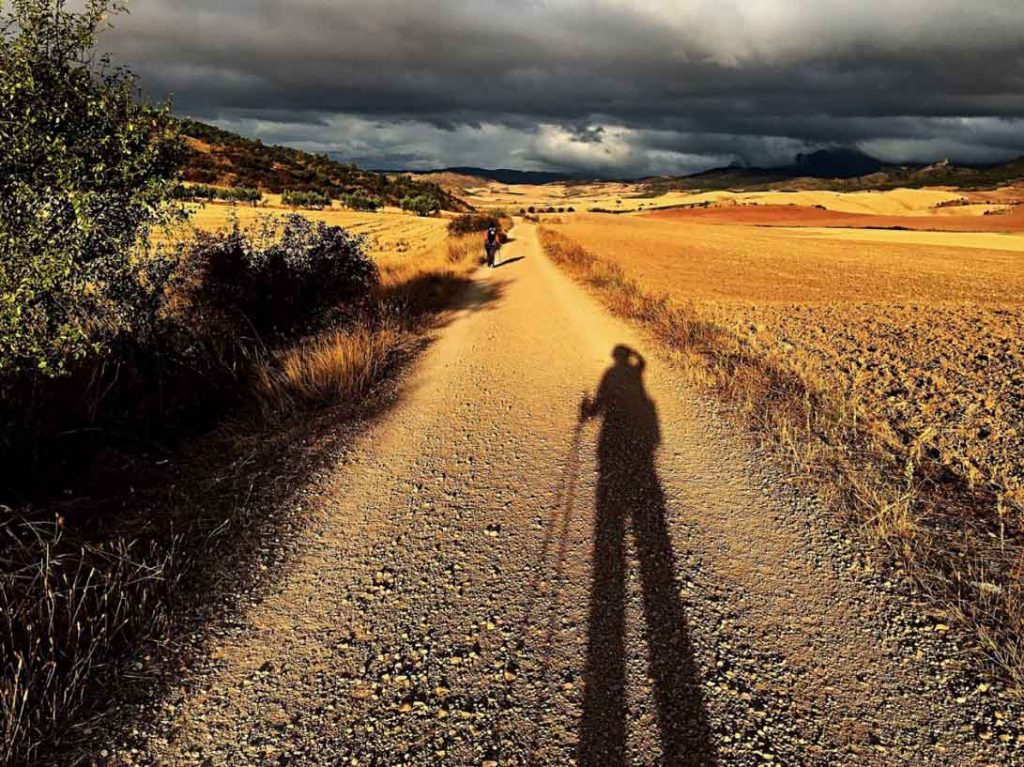 Brad Jersak opens us to A More Christlike Way
These audio recordings are taken from the workshop presented by Brad on Saturday, March 14, 2020. Feel free to listen online or download the mp3 files for listening offline on your preferred device.
A More Christlike Way sets forth a vision for following Jesus that is in keeping with the kind of faith that first turned the world upside down two thousand years ago!
Join author and teacher Brad Jersak as he explores Christ's radical revelation of true humanity and the Jesus Way!
Author and Presenter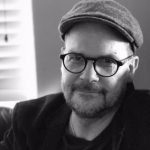 Brad Jersak is an author and teacher, husband, father and grampy based in Abbotsford, BC. His heart is to share the good news that God is Love and that God's love was shown to us perfectly in Jesus of Nazareth.
Brad Jersak (PhD) is Dean of Theology & Culture at St. Stephen's University (SSU.ca) and Lecturer in Peace Theology at IRPJ.org
Audio Files
Session 1
---
Session 2
---
Session 3
---
Session 4
---
Supplementary Material
Remain as you are? – Download PDF