A Taste of Living from the Heart – April 2022
April 9, 2022
@
8:00 am
–
4:00 pm
SoulStream Presents:
A Taste of "Living from the Heart"
Saturday, April 9, 2022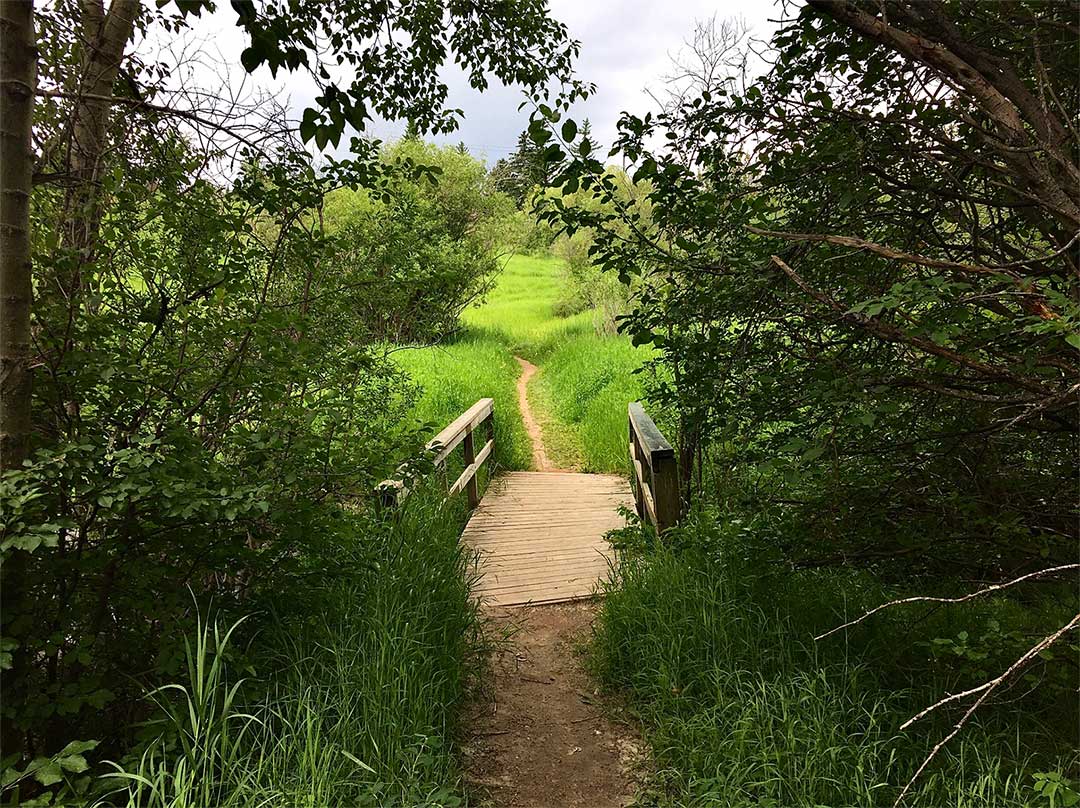 ---
Are you wondering what Living from the Heart is about?
Would you welcome a spacious, reflective and informative 'mini-retreat'? Does spending some time connecting with others in community sound appealing?
Please consider joining us for a day, getting a small taste of the essence of SoulStream's course called Living from the Heart.
We will have conversation, listening to our own inner selves, one another, and God as we consider what it means to live from the heart, opening our hearts and our lives in response to the initiating presence and love of Christ.
DATE/TIME: April 9, 2022 – 8:00 am – 4:00 pm PST.
FACILITATORS: Maureen Miller, Brent Unrau, Deb Arndt
PLACE: Online via Zoom
COST: $50.00
All proceeds go to SoulStream Initiatives, a non-profit organization that seeks to support the contemplative lifestyle and encourage others to live authentically with Jesus.