Ignatian Silent Prayer Retreat – Online – November 2022
November 18, 2022
@
7:00 pm
–
November 20, 2022
@
1:00 pm
A Call to Wintering:
Finding God in a Season of Dark Mystery and Starry Wonder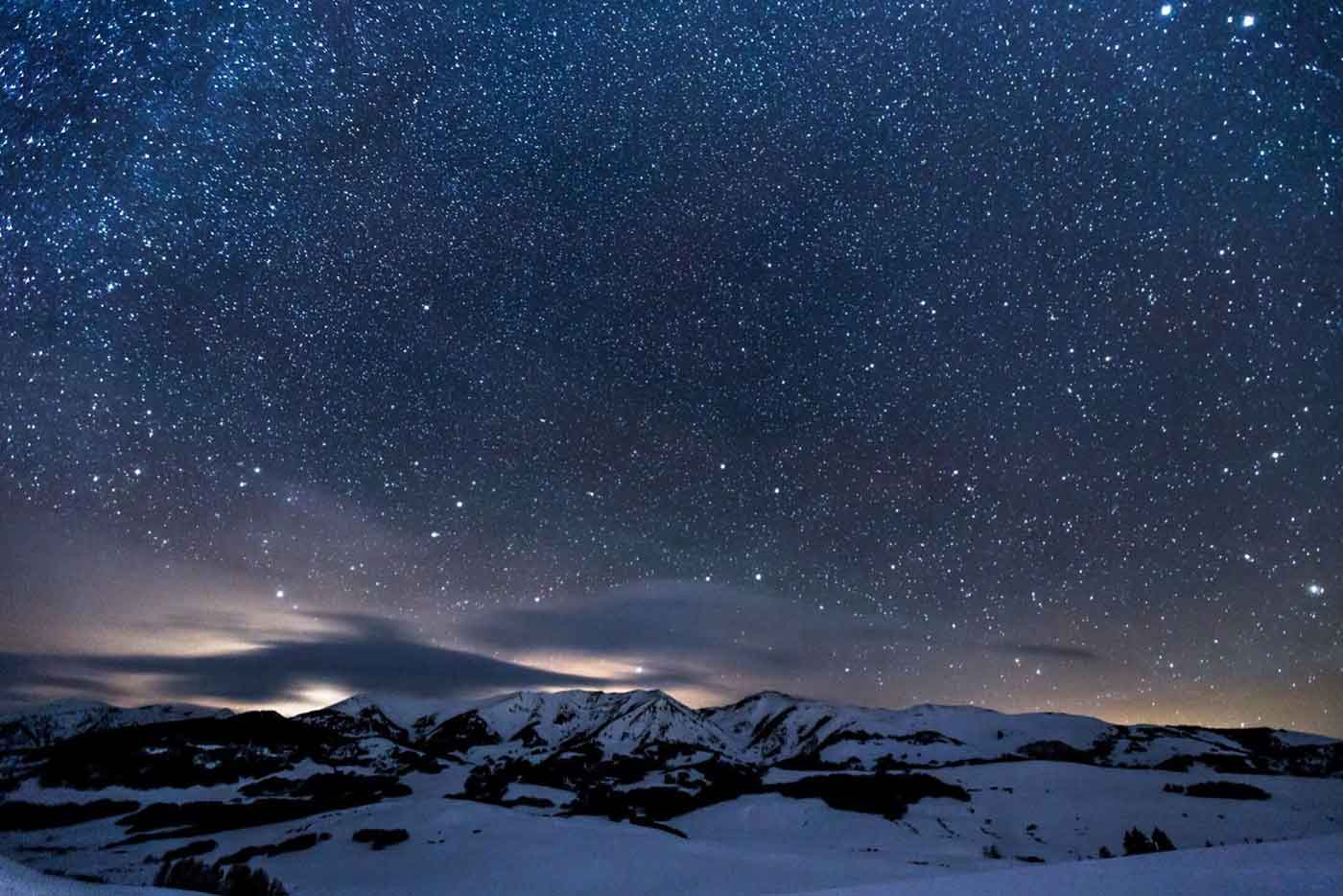 An Ignatian Weekend Retreat
Photo: Creative Commons Licence
Wintering brings about some of the most profound and insightful moments of our human experience, and wisdom resides in those who have wintered.
— Katherine May, Wintering

Is your heart calling you to encounter God in your wintering?

Join spiritual directors Jan Evans and Esther Hizsa for a silent, guided prayer retreat, using Ignatian prayer practices such as Lectio Divina, Gospel Contemplation (Praying with your imagination) and Prayer of Examen.
November 18-20, 2022 (Online)
TIME: Friday, 7pm ET (4pm PT) to Sunday, 1 pm ET (10 am PT)
COST: $100. Register early. Spaces are limited.
FORMAT:
Silence is observed after the first session Friday until the closing sharing on Sunday.
Five group input sessions (see below) Note: Saturday's sessions begin at 6:30 am PT (9:30 am ET) and Sunday's session begins at 8 am PT (11 am ET)
Six 45-60 minute periods for assigned personal prayer spaced throughout the retreat
Three 15 minute one-on-one spiritual direction sessions with Jan, Esther or another spiritual director.
Participants are encouraged to retreat in a physical space conducive to maintaining silence while they "vacation with the Lord."
More details will be sent following registration.
FACILITATORS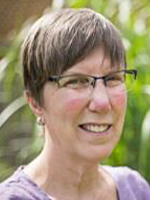 Jan Evans* has accompanied many persons through the Ignatian Spiritual Exercises in Daily Life (Annotation 19) over the past 12 years. She received her Ignatian training through workshops offered by Loyola House – Ignatian Spirituality Centre in Guelph and a supervised practicum with a Loyola House spiritual director. She currently offers spiritual direction from her home in London, Ontario and teaches in the Ontario Jubilee Spiritual Direction Training Program.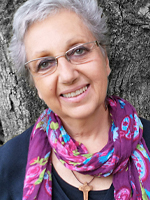 Esther Hizsa* has completed and accompanied people praying the Ignatian Spiritual Exercises Retreat in Daily Life (Annotation 19) with JSAV (Jesuit Apostolate Spirituality of Vancouver). She has an M Div from Regent College, co-facilitates Living from the Heart and is on the Leadership Team of SoulStream. She posts weekly on her blog An Everyday Pilgrim and is the author of Stories of an Everyday Pilgrim and Seed Cracked Open. Esther attends St. Stephen the Martyr Church in Burnaby.
*Denotes Independent Contractor
Jan and Esther are both partners of SoulStream, a dispersed, contemplative Christian community.