A Taste of Living from the Heart – May 2023
Please join us for A Taste of "Living from the Heart"
May 27
@
8:30 am
–
12:00 pm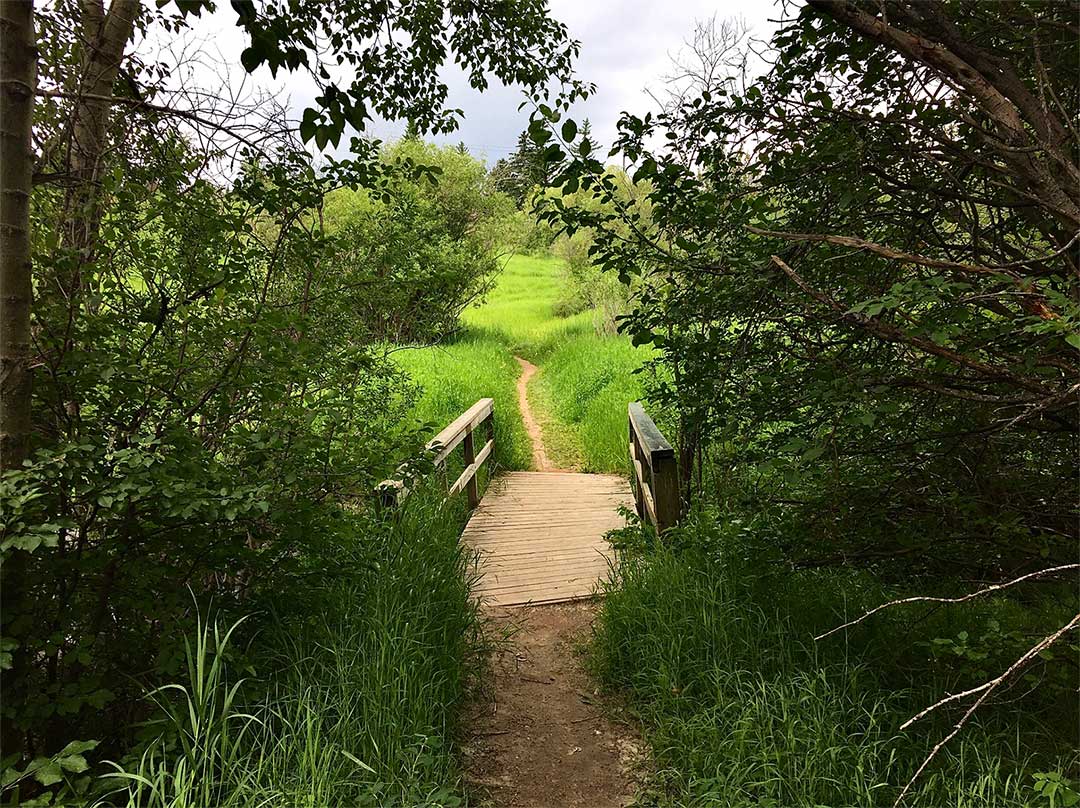 ---
Are you wondering what Living from the Heart might be about?
Would you be interested in a spacious, reflective and informative 'mini morning retreat'? Does spending some time connecting with others online around this theme and topic sound appealing?
Please consider joining us for a morning, getting a taste of the essence of SoulStream's course called Living from the Heart.
We will enjoy a contemplative practice together, and then spend some time reflecting together on our image of God and self. All this will be explored with a focus on what it might look like to live more from the heart, opening up to the initiating presence and love of Christ. There will also be time to look at the practical details of the course and answer any questions that you might have.
DATE/TIME: May 27, 2023 – 8:30 am – 12:00 pm PST.
FACILITATORS: Maureen Miller, Brent Unrau
PLACE: Online via Zoom
COST: $20.00
REGISTRATION DEADLINE: Friday, May 19, 2023
All proceeds go to SoulStream Initiatives, a non-profit organization that seeks to support the contemplative lifestyle and encourage others to live authentically with Jesus.
---
Registration Form