Being With Our Sorrow  – May 2023
May 13
@
9:00 am
–
3:00 pm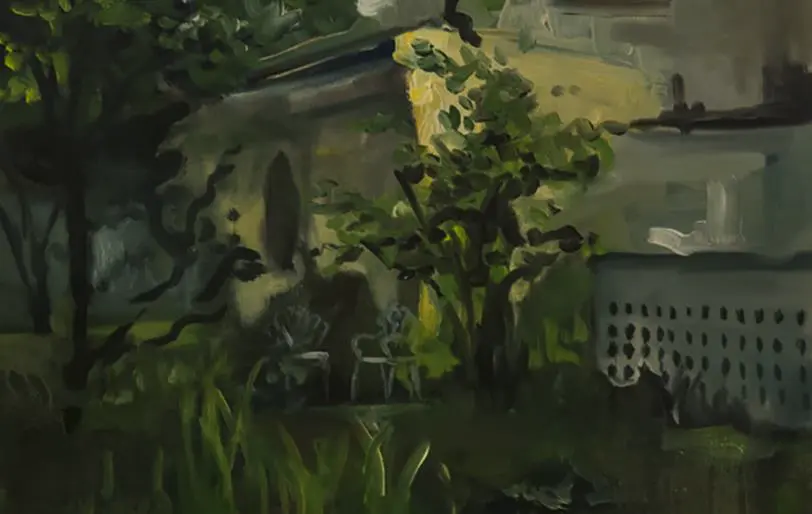 What is your relationship with the sorrow in your life?
Is it something you hide or try to outrun? Drown in?
Is it something you could befriend, approach with welcome, and a degree of warmth and kindness?
Could it be something you come into a more healing relationship with?
"Meeting Place" – Artist: Emmanuel Osahor
"Meeting Place" – Artist: Emmanuel Osahor
Drawing wisdom from Francis Weller's The Wild Edge of Sorrow and trusting Love's tender presence, we hope to bring attention and warmth to the ways we suffer. To bring it out of the isolation where many of us keep it.
Join us for a prayerful day where story, poetry, music, personal reflection and a communal ritual invite a kind welcome to some of the sorrow we hold in our hearts. There will be times for speaking and sharing with each other.
WHEN: Saturday May 13, 2023 from 9:00 am – 3:00 pm.
COST: $70 (includes coffee/tea & snacks. Please bring a bag lunch)
LOCATION: St Laurence Anglican Church 5940 Lakeview Dr SW, Calgary AB
Facilitators & SoulStream Partners:
Helen Barry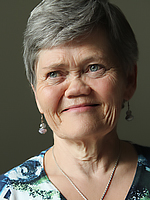 Helen is a spiritual director in Calgary who also works with people with disabilities. She has a long term relationship with the L' Arche community here in Calgary.
Pearl Nieuwenhuis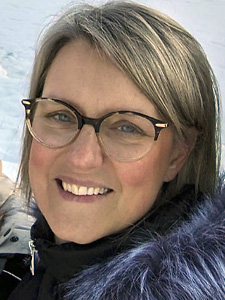 Pearl is a spiritual director/ retreat leader in Calgary. She offers spiritual direction from home, the UofC and co-facilitates SoulStream's Art of Spiritual Direction course.
---
Registration Form
This event has passed.