Advent 2023
SoulStream Presents:
Sounds and Symbols
of the Season
Participate in the wonder of the Advent story through music, imagery, poetry, and scripture.
Join SoulStream Partners Rod Janz and Melody Owen in a journey through each Advent week exploring the themes of hope, peace, joy, and love. Prompts will be provided to you individually with an opportunity to gather once each week.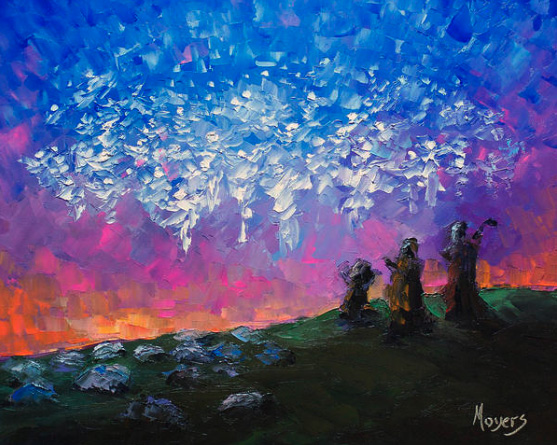 Advent Gathering

Dates:
Wednesday Evenings November 29, December 6, 13, 20 on Zoom
Times:
6:30–7:30pm PST | 7:30–8:30pm MST | 8:30–9:30pm CST | 9:30–10:30pm EST
Cost:
There is no cost for these evenings. However, we welcome donations to SoulStream.
---