Watching for the Light – Entering the Advent Story – December 2022
November 28, 2022
@
6:30 pm
–
7:30 pm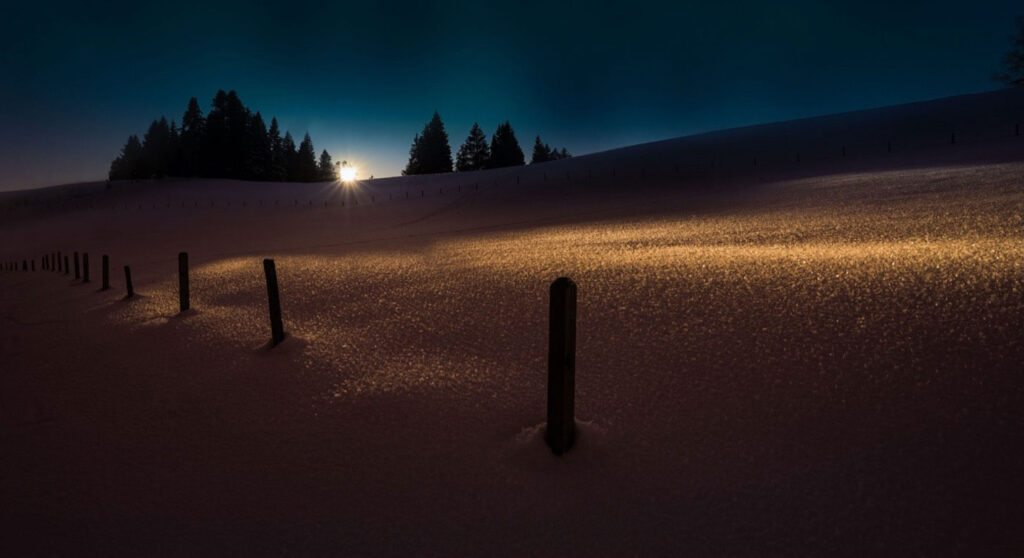 ---
NOTE: Registration is now closed. May the peace of Christ be with you this Advent season!
This coming Advent season, how might we enter the story again, this age-old familiar story, and allow it to help us pay attention to our stories? How might we be watching for the Light in our ordinary everyday vulnerabilities, and how might we do that with one another?
Settling in with poetry and scripture and art, join Doug Schroeder and Deb Arndt as they host four evenings on the Advent journey. You only need bring yourself, your longings and your honesty and your beautiful, messy story. We'll travel again through Advent, then and now. In this quiet contemplative space, let's watch together for the Light.
DATES: Monday evenings November 28, December 5, 12, 19 on Zoom.
TIMES: 6:30-7:30 PST; 7:30-8:30 MST; 8:30-9:30 CST; 9:30-10:30 EST
LOCATION: via Zoom
COST: None (We welcome donations to SoulStream)
Luke 1:78-79 (TVL)
Through our God's heart of mercy,
the Sunrise from on high will come upon us,
to give light to those who sit in darkness
and in the shadow of death,
to guide our feet in the way of shalom.
Please feel free to register, even if you are unable to join us on Monday evenings. Materials will be sent out the next day via email.